Effluent Discharge Sampling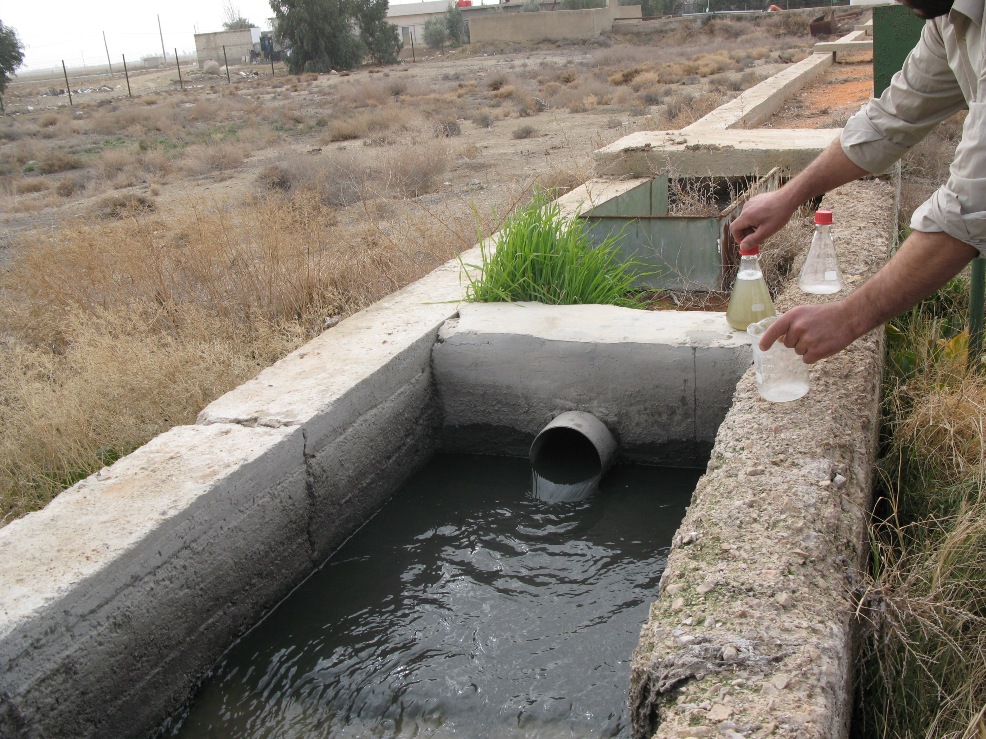 Effluent discharge is any liquid waste discharged by industry, agricultural activities, business entities and residences into the public sewers or the environment. As such, these effluents most often are laden with a broad spectrum of pollutants in varying concentrations. A discharge consent is a legal document issued by NEMA detailing the conditions acceptable for the effluent released into the sewer line or the environment.
CSI International Ltd is a leading supplier of effluent analysis services in the country and assists its clients to meet all of the requirements prescribed in the NEMA schedules for effluent discharge. Our technical staff is professional, well trained and experienced in the latest techniques and operating procedures to guarantee that your results are accurate and satisfy all requirements. Our effluent discharge analysis includes but are not limited to: Suspended Solids, Chemical Oxygen Demand (COD), pH & Electrical Conductivity, Biochemical Oxygen Demand (BOD), Metals such as As, Cd, Cu, Cr, Hg, Se, Zn, Ni, Pb, Fe, and Na, Ammonia, Dissolved Oxygen (DO), Alkalinity, Sulphate, Fat, Oil and Grease, organic micro-pollutants such as Pesticides, Herbicides, pharmaceutical compounds and Hydrocarbon analysis, E. coli, Total Coliforms and TVCs (Total Viable Coliforms). Call today to see how we can help you.
Get your project done by CSI International Ltd
Request for a quotation to experience our wide range of services.