Solid State and Materials Analysis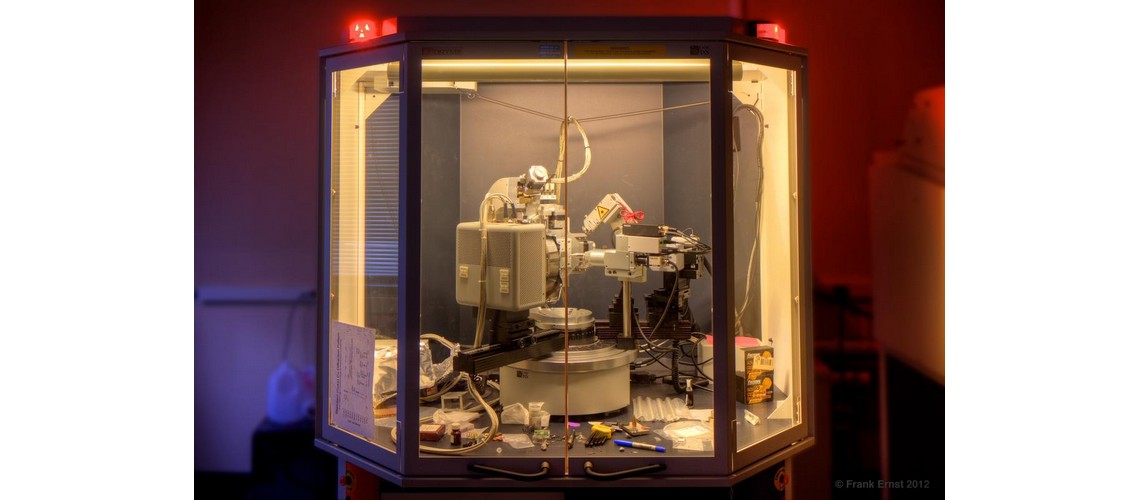 Currently in Kenya we have advanced research in the field of materials attributed to the growing demand for building materials, road construction materials, engineering materials, manufacturing materials and mineralogy. Our Laboratories have the capacity to perform tests on solid materials for structure, elemental composition, purity, confirmatory tests and morphology. Through partnership we can provide the following solid state analytical services and data interpretation:
X-ray Diffraction (XRD) analysis

Energy Dispersive Spectroscopy /X-ray Photoelectron Spectroscopy Analysis

Scanning Electron Microscopy

Transmission Electron Microscopy

Surface Area Analysis (BET)

Solid State NMR

Mechanical testing e.g. Stress, Strain, Tensile, torsion etc.

Electrical Conductivity

Elemental Composition using Elemental Analyser

Get your project done by CSI International Ltd
Request for a quotation to experience our wide range of services.