Laboratory Services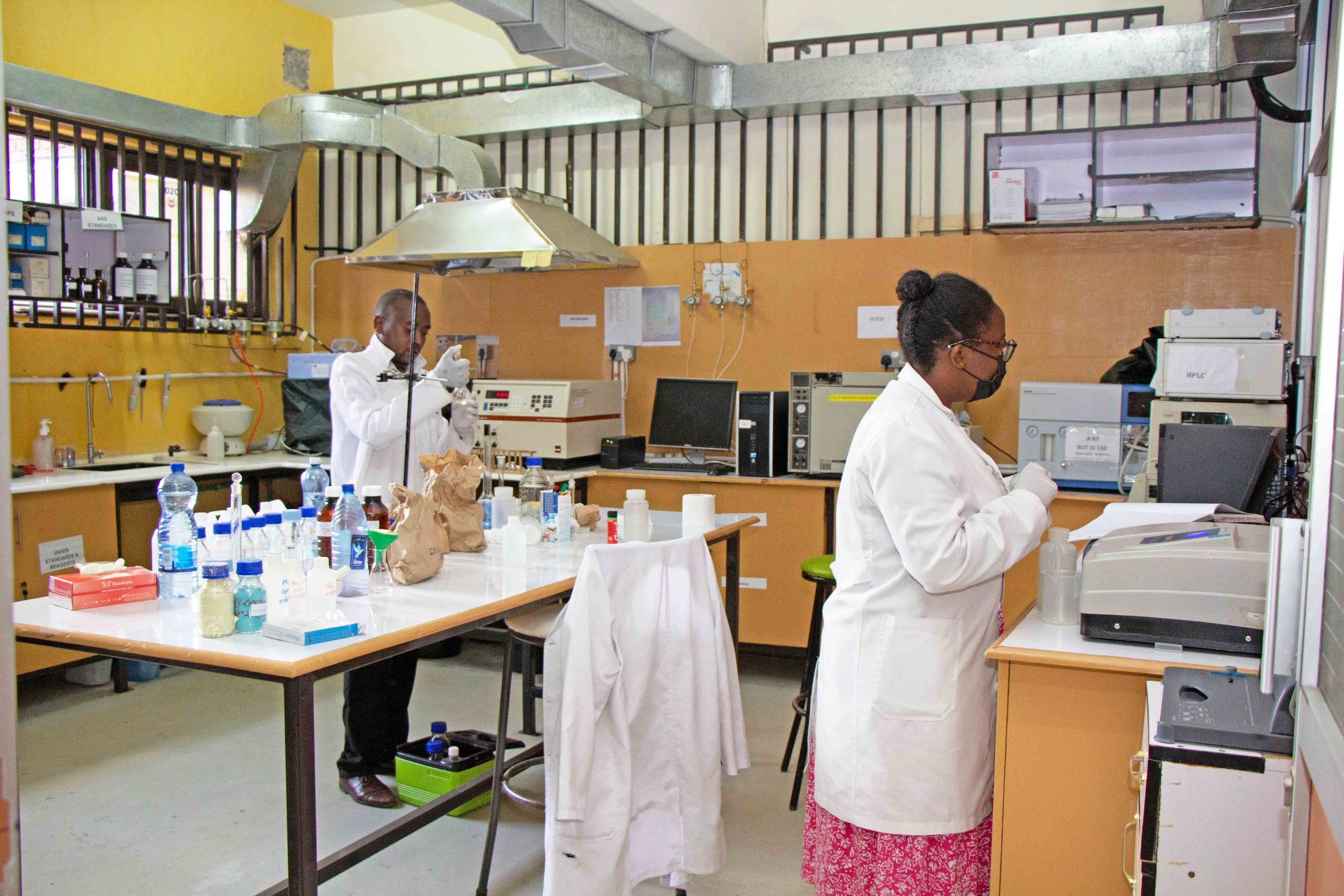 The laboratory is NEMA designated and accredited by KENAS for Laboratory Testing (ISO/IEC 17025:2017), fulfilling all the requirements. As an analytical laboratory, we are committed to providing affordable and the highest quality in all services rendered with the lowest turn-around time. We offer a range of laboratory services (Physical, Chemical, and Microbial) to test the safety, quality, and compliance of your Soil (pathological and nutritional analysis), Water Analysis (Drinking, Dialysis, Borehole, Processed, Waste (Effluents), Irrigation, Bottled Waters), Finished and Unfinished Goods, Pesticides Residues in Food and other products, Nutritional Analysis of food, active ingredients assay in products, Alcohol Analysis, Pharmaceutical Testing among others. We do sampling, Analysis, reporting and professional advice on these samples.
Get your project done by CSI International Ltd
Request for a quotation to experience our wide range of services.