Occupational Safety and Health Audits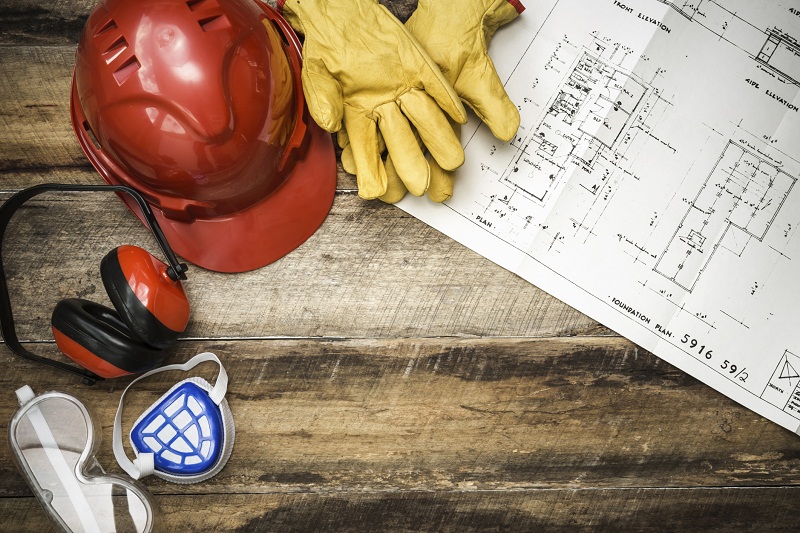 CSI International Ltd undertakes statutory DOSH safety audits, Fire audits and LEV/indoor air quality measurements. We have Approved experts countrywide available on schedule. Other services include ergonomics, Light intensity and Noise measurements.
Get your project done by CSI International Ltd
Request for a quotation to experience our wide range of services.