Health, Safety, and Environmental Management Services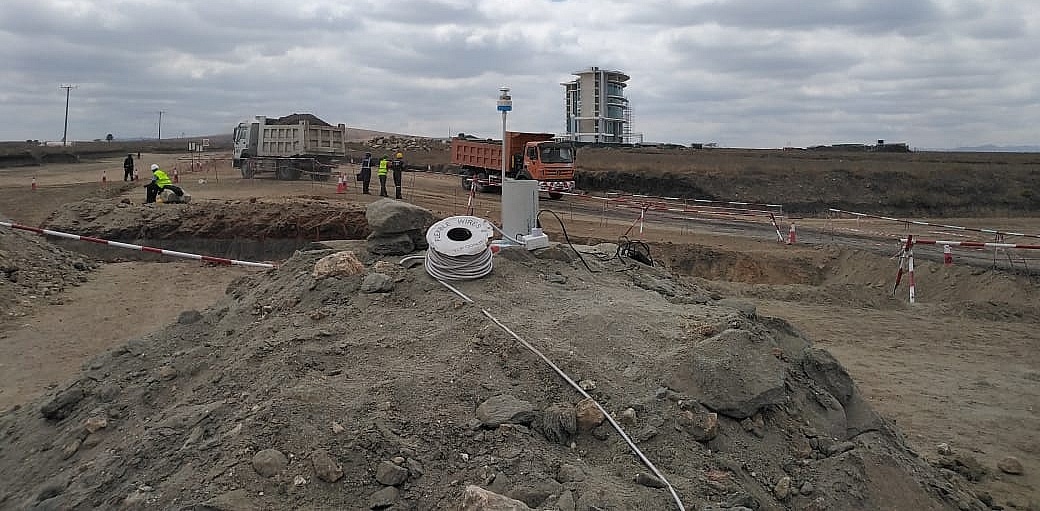 With the ever-increasing environmental management standards, compliance, and stringent environmental regulations, CSI International Limited has stationed itself as a DOSHS and NEMA registered Consultancy Company with registered experts to operate a one-stop network where all Environment, Safety and Health compliance, and best practice requirements can be received.
We endeavor to build strong workplace safety and health systems and environmental management systems that are compliant with both local and international regulations. Our main aim is to ensure a safe and healthy environment for workers that encourage productivity and environmental safety.
Services offered include:
Facilitation for Workplace Registration

Occupational Safety and Health Audits

Safety and Health Risk Assessments

Fire Safety Audits

Noise Surveys

Ventilation Audits

Light Intensity Measurements

Air Quality Measurements

Environmental Audits

Environmental Impact Assessment

Facilitation for Effluent Discharge and Emission License

Environmental Advisory Services

Get your project done by CSI International Ltd
Request for a quotation to experience our wide range of services.